So your bathroom looks like a 1950's museum? You know it's time for an upgrade, your partner knows it's time for an upgrade, and your neighbor does too.
Well it's easy to make some mistakes when you are starting, and mistakes can be expensive. So here is a small guide on what not to do when you embark on this journey.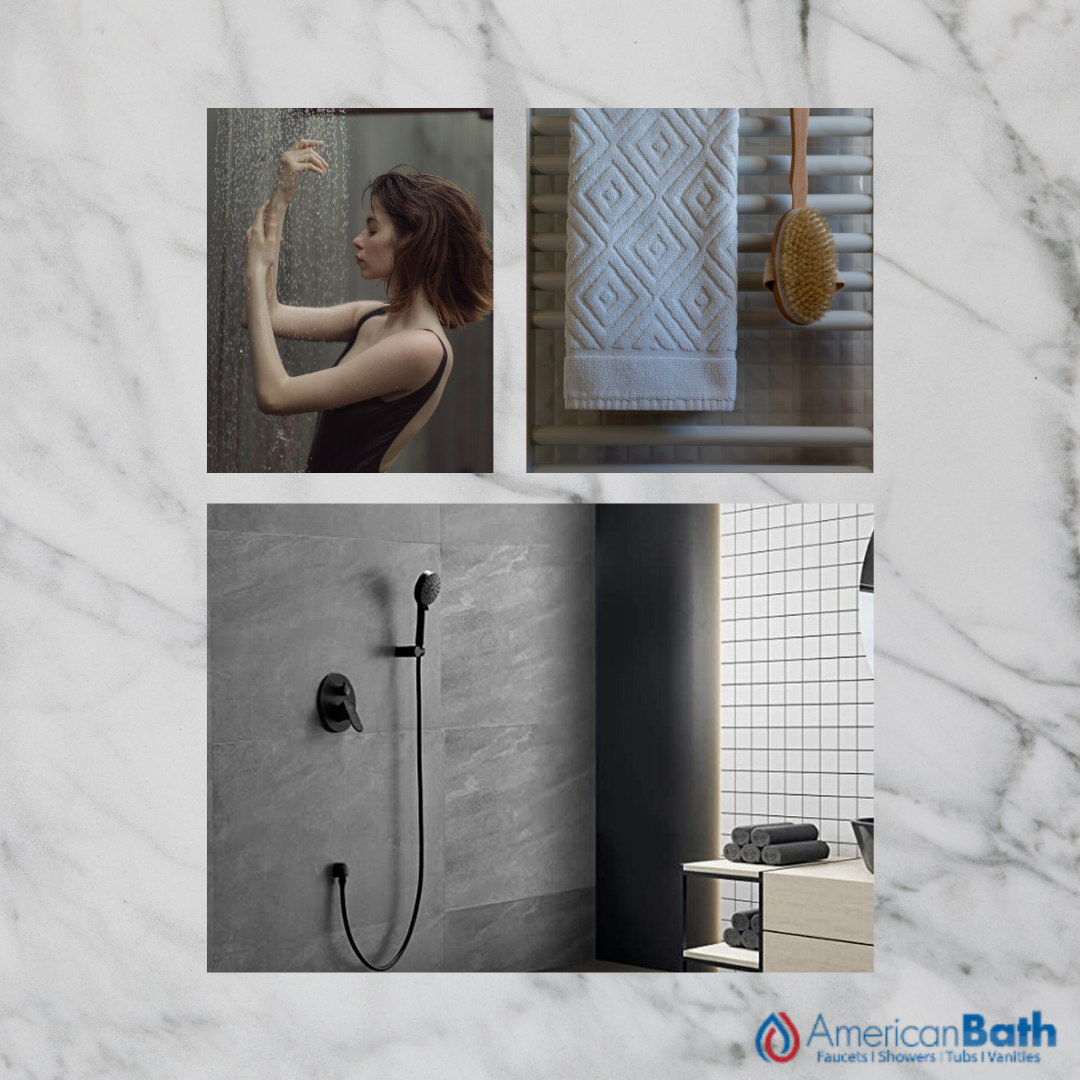 Don't Wing it
Only when in improv classes should you be winging stuff. So PLAN, PLAN & PLAN.
Plan your:
Desired design/ aesthetic

Materials

Budget

Layout

Timeline

Installation process.
There are plenty of easy-to-use websites that let you layout your bathroom with specific dimensions so you can visualize how everything will look once you have finished renovating your bathroom. This is a great way to save yourself some future headaches!
I also highly recommend creating a mood board way before starting your shopping and layout process. A mood board can help you understand the type of feeling your bathroom will have and how it will help enhance your house design.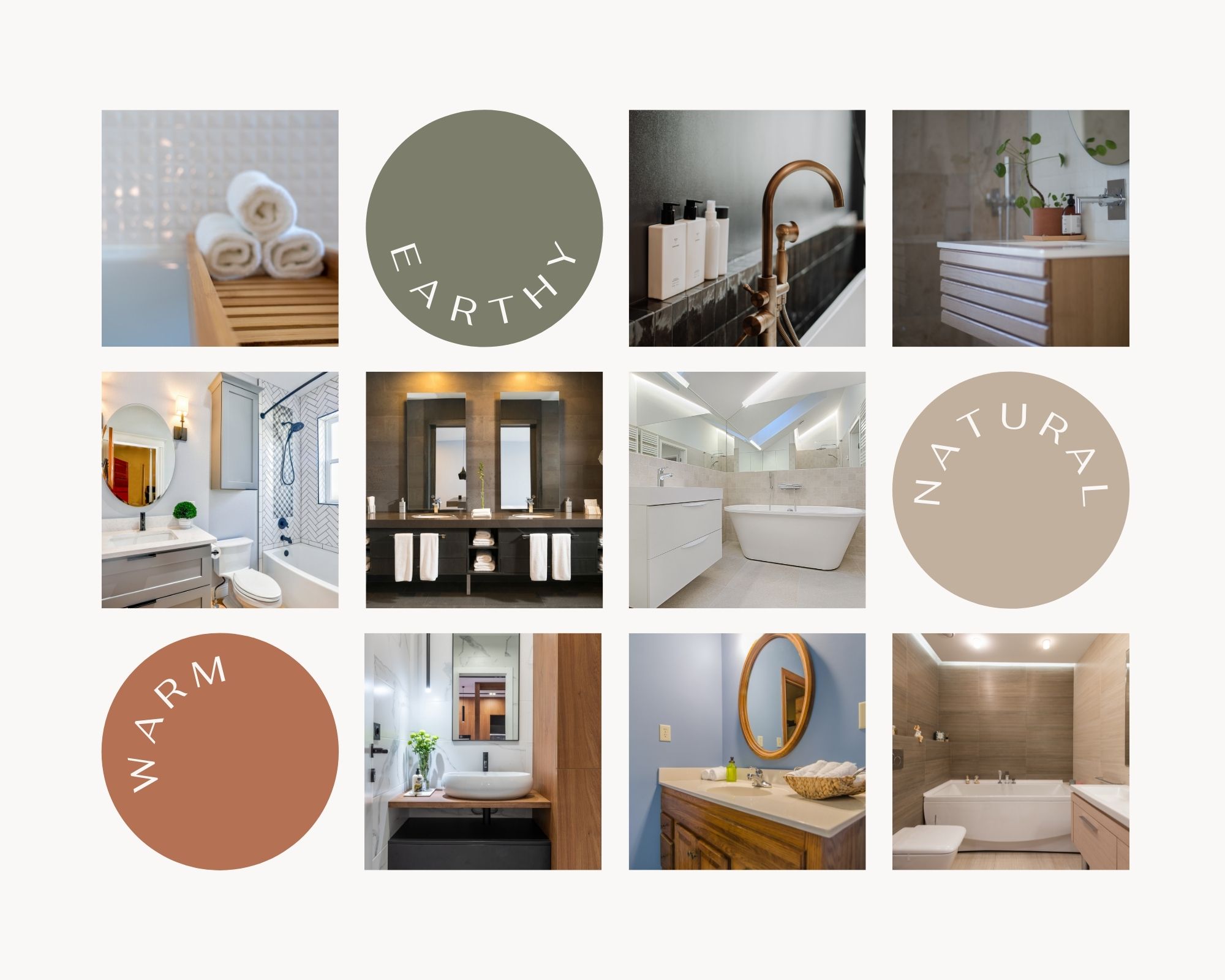 Don't Use Improper Materials
Wallpaper, as beautiful as it is if the incorrect material can mold easily on your bathroom. Ruining all your hard work. Make sure to get the correct materials for your renovation, you don't want to go back later and change a million things because they mold.
In the case of vanities sometimes a bigger price tag ends up reducing a lot of future expenses. You can buy a solid wood vanity with a quartz counter top and expect it to last you years without problem because the less porous material will last you more than granite.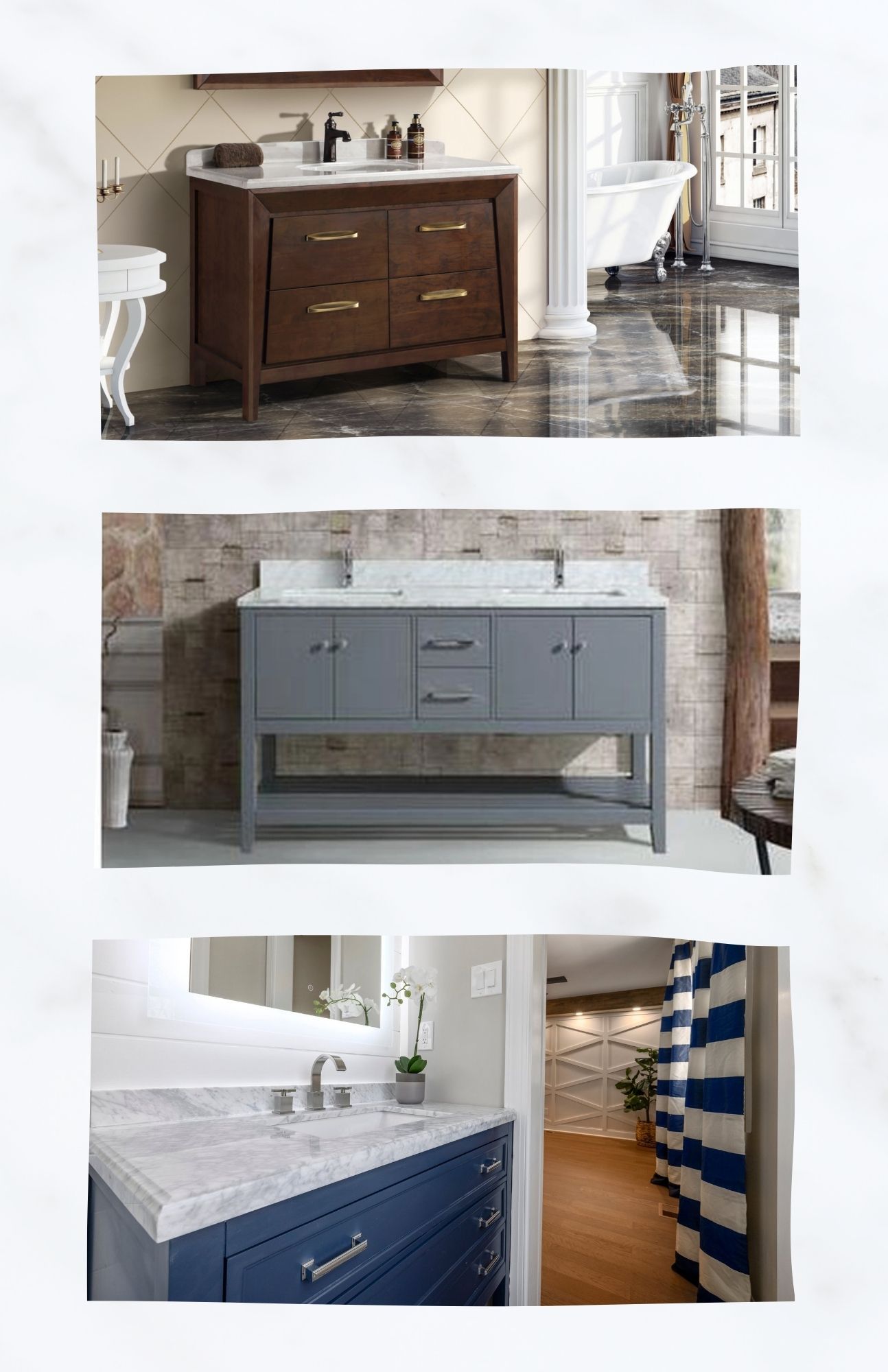 Don't trust Tub Plastic liners
If you are living alone it might be tempting to invite some company over, however, as lonely as quarantine could be, you never want the presence of Black Mold in your life.
Using one of these can also give your bathroom the type of odor that will have your guests running for the hills
At the end of the day, the money you save using this instead of renovating your tub will end up coming back in added cost if you get a mold problem or odor.
Instead, consider getting a good quality new tub. If you want to save up get a petite bathtub that can last you many more years to come!