Posted by Andrea Gomez Molano on 2021 Dec 15th
Let's say you are turning a new chapter in your life, Or you are buying a tub for someone in this chapter already.
A chapter that cannot involve slips in the shower or the tub—a chapter where a fall could end in a hip replacement or something even more dangerous.
Here is what to consider when buying bathtubs for seniors
Size
Not just for comfort but for security, you need to find a bath that fits comfortably in your bathroom, but also it's spacious enough for an older person to stand up without much effort.
The standard bathtub will take 5 feet long, 30 inches in width, and finally a depth of 16 inches. When looking for different models and how they will fit in your bathroom, take this into consideration.
Being able to fit correctly in it is also a huge component since reclining is more accessible when the bath is longer than short.
Depth of the bath is essential since it will determine how much water is necessary to fill it up, and more often than not, people prefer to submerge themselves so when looking at the sizes, keep this in mind.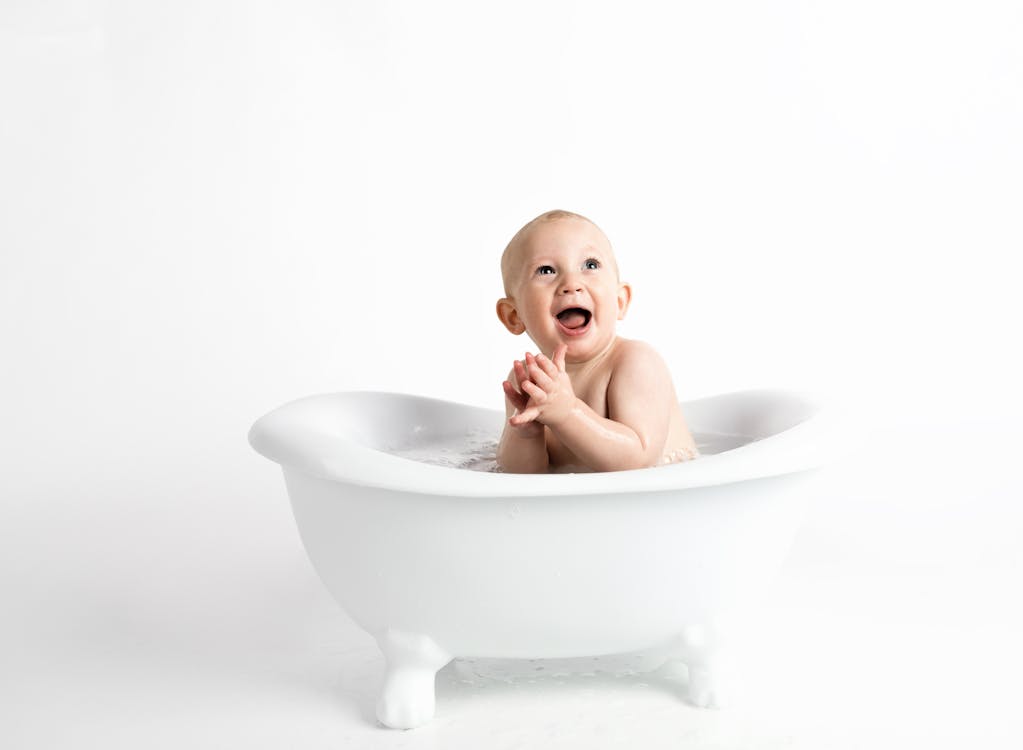 Texture
A bathtub with proper insulation on the walls will remain hot for a longer period of time; this can bring comfort to the user and save you, in the long run, a bit of money, so when you are looking for a tub, check out its insulation.
A non-slip texture is a definite must when looking for tubs for seniors. This will prevent many accidents and bring in the safety feature that can work even for kids.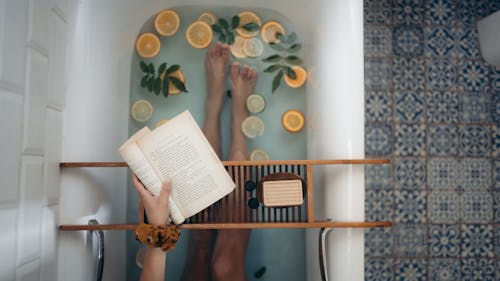 Material
Most tubs are made of fiberglass or acrylic. Here is the difference between them:
Acrylic: much more durable than fiberglass, harder to scratch, doesn't fade easily. They also have a high heat preservation ability.
Fiberglass: This material is better if your bathroom is in a two-story home because there is no need to install additional support between the bathtub and the floor. Fiberglass tubs have a life span of 10-15 years.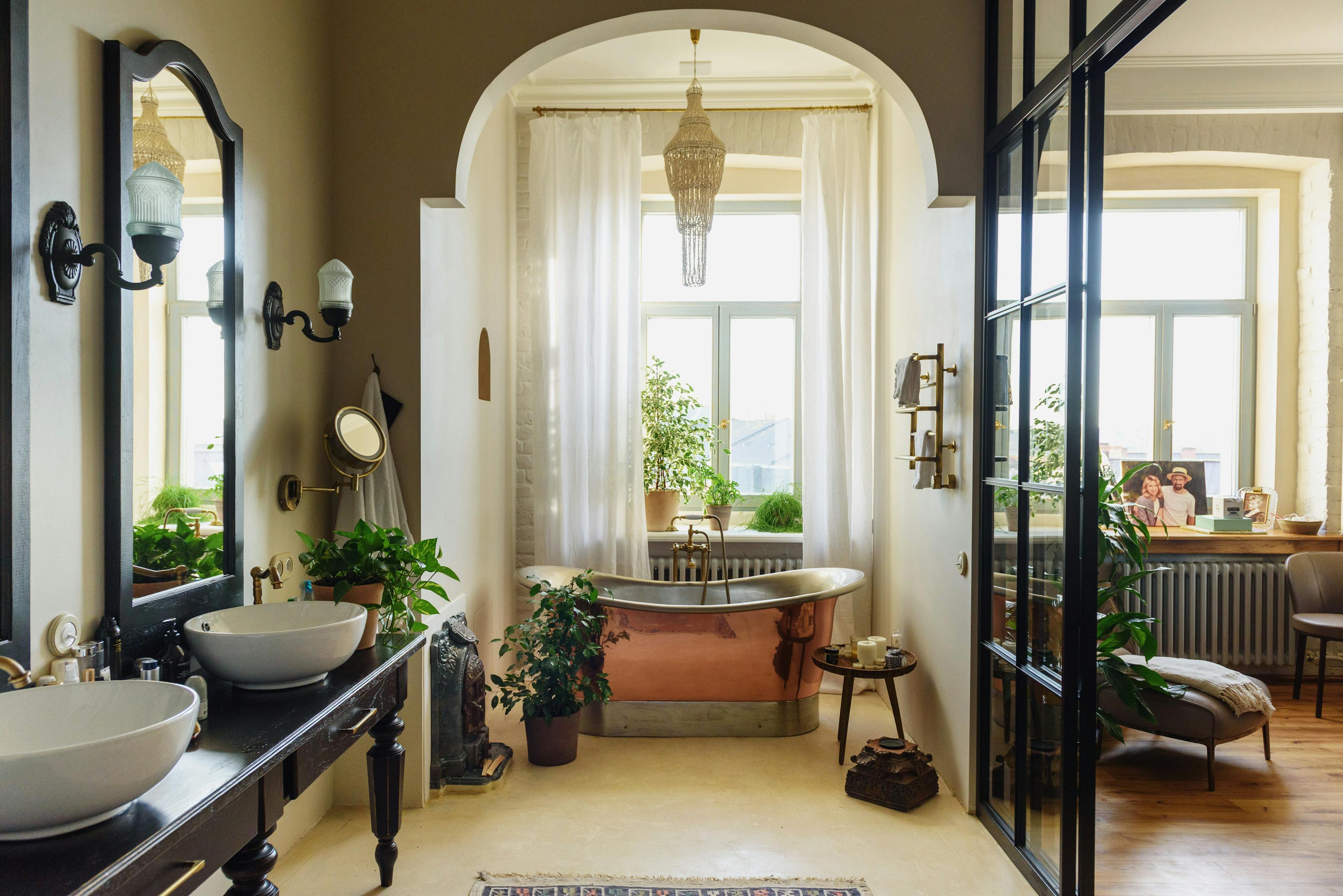 Shower
Most of the bathtub products will come in multiple styles and colors. The most classic and conventional bathtubs will feature a white color.
One thing people seem to pass is the shower option.
Depending on your preference, you might want to make sure your bath comes with a shower option.
If you want to maximize the space and save yourself some time, you might want to combine the shower and the bathtub this way. If you change your mind mid-bath, you don't have to exit it for a shower.